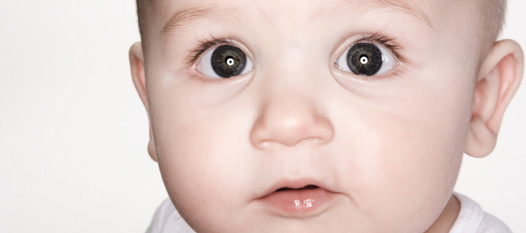 Tuolumne County Calendar of Events
ECE Conference - Music, Movement & Learning
Saturday, March 16, 2019 8:30 am - 3:00 pm
Description:
2019 Annual ECE Conference - Tuolumne County - Music, Movement, and Learning: Building Muscles in Young Brains!
Saturday, March 16, 8:30am - 3:00pm at Black Oak Hotel Conference Room

Call 533-0377 for more information.

Click here for a flyer in English.

Click here for a flyer in Espanol.

Click here for the 2018-19 Child Care Provider Training Brochure with a full, detailed schedule.

PLEASE NOTE: If you are registering for a group of people, be sure to list each participant's name where indicated. Thank you!