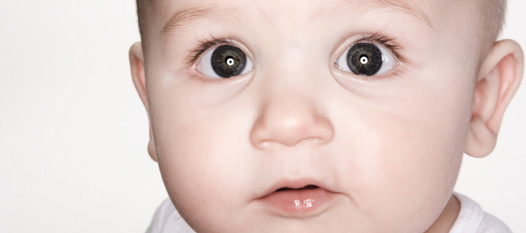 Tuolumne County Calendar of Events
Surviving the Summer - Tips for Today's Modern Family
Tuesday, May 29, 2018 5:30 pm - 7:30 pm
Description:
Surviving the Summer—Tips for Today's Modern Family (5 week course)

When: Tuesdays, May 29—June 26, 5:30—7:30 p.m.

Where: ATCAA Family Learning Center, 18080 Blue Bell East in Sonora, off Tuolumne Road

Avoid power struggles, practice consistency, develop and adhere to rules & routines, schedules, setting appropriate limits & boundaries. Do more than just survive—thrive!

Call to sign up, limited child care available.