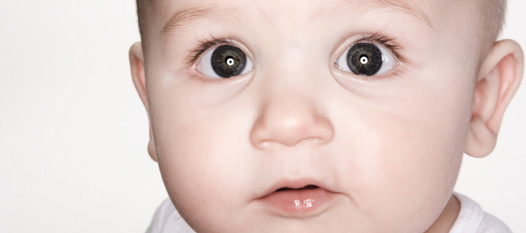 Tuolumne County Calendar of Events
Riding the Early Childhood Rollercoaster
Saturday, March 3, 2018 9:00 am - 2:00 pm
Description:
A day of learning and mutual support for those who care for children in our community.

Guest Speaker: Ronald Mah, M.A., Ph.D.

Date: Saturday, March 3, 2018

Time: 9am – 2pm

Location: Black Oak Casino Conference Room, 19400 Tuolumne Road, Tuolumne

Registration: $10/person

Dr. Mah will be sharing from his many years of experience in caring for and teaching young children, and in caring for the caregivers – with humor and meaningful insights. A light breakfast and lunch will be served, and there will be prizes!

Registration is complete when we receive payment. Register and pay online OR call us to sign up and mail a check in.

This form stopped accepting submissions on March 3, 2018 9:00 am PST.